Medtech-Life Science Companies
Market Assessments, Competitive Intelligence, Opportunity Sizing & Commercial Excellence for MedTech-Life Science Companies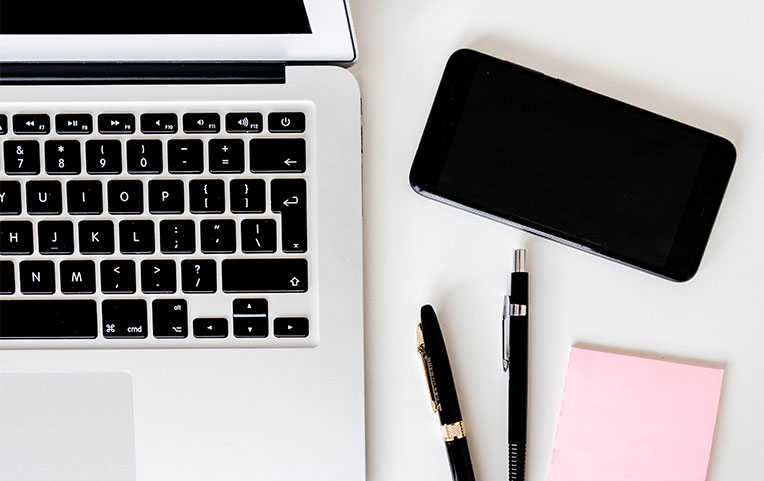 Market sizing (TAM/SAM)
As a company, would you like an independent, accurate analysis of the total market size for your products? Or as you are entering a new market segment, you want a fact-based view of the market size by geography and customer segment?
We use a mix of secondary and primary research to arrive at an accurate, triangulated view on market sizing. Typical tools we use for secondary research include sizing based on sales data, epidemiology-based sizing, technology adoption curves, reimbursement data, procedural data. Primary research includes focused interviews with KOLs, physicians, payers and industry experts.
TAM– Total addressable market is the entire potential market. This refers to the combined revenue (or unit sales) of all the companies in a specific market.
SAM – Served available market is the share of the total addressable market that companies providing a specific solution can fulfill.
Competitive Intelligence
More than 75% of CEOs, Presidents believe that Competitive Intelligence is critical to accelerating growth.1 However in reality, most companies struggle to have a comprehensive real-time view of competitor activities, marketing actions, product launches & strategic initiatives.
Our competitive intelligence service can help companies monitor the competitive landscape in terms of product launches, KOL activity, clinical trials, sales results, CEO announcements, strategic initiatives outlined in earnings calls.
This gives top management an unbiased, comprehensive overview of their competitors actions in real-time, thus providing valuable input in strategy development & execution.
Opportunity Assessment
Whether you are a BU manager or part of corporate ventures, you need to make well-informed decisions on whether to invest in a new opportunity.
We offer customized, high-quality services which leverage our operating experience & research expertise to offer fact-based, practical insights on assessing an opportunity.
For example:
Assessing market entry opportunity for a medical device in emerging market
Launching a new technology in an existing market
Campaign to gain market share from a specific competitor/specific market
Due diligence on a target company/sector
Commercial Excellence
A McKinsey & Company survey has shown that businesses that were top performers—those with superior commercial capabilities—consistently deliver revenue growth about 1.9 points higher and earnings growth about 4.7 points higher than peers in the same sector. 2
Our offerings include data-backed, practical research and insights on
Distributor/Channel management
Sales Incentive structures & management
Sales force/ Sales Territory Optimization
Value-based pricing methodologies
Pricing analysis
Our insights have been widely acknowledged by clients as being result-oriented & pragmatic.
12016 survey of 45 cross-sector CEOs by Boston Consulting Group (BCG)
2Mckinsey& Company, October 2018, "commercial Excellence: your path to growth"