Services for Private Equity/Venture Capital Funds
Early Due Diligence, Deal Generation, Sector reviews for Private Equity/Venture Capital clients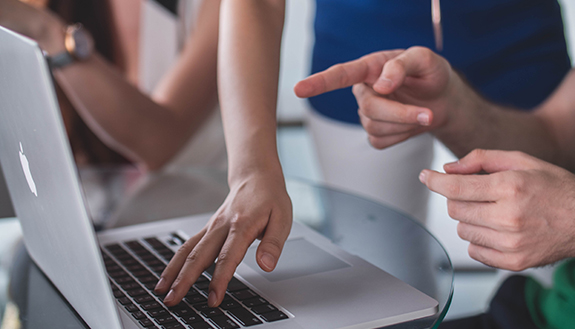 Early Due Diligence
Investors come across multiple deals every month. Some of them are clear "NO-GO" for the fund due to various strategic reasons. These are filtered out quickly.
However, there are some deals that look interesting for the firm but need a rapid 360-degree analysis & research in order to assess the fit. At this stage, the firm doesn't want to spend massive resources on the deal, yet the investment team needs comprehensive research and insights on the deal.
Our Xpress Due Diligence (XDD) is a service that addresses this need. XDD aims to give the investment team a 360-degree view of the opportunity & covers
Market size and growth
Industry dynamics and key growth drivers,
Pricing & reimbursement
Regulatory view
Competitive landscape
Company & management profiling
Product description and user workflow
Risks
Key questions to be addressed in the process
We follow a unique process of secondary and primary research (mainly with KOLs, industry experts, previous employees) to develop an insightful, fact-based view of the opportunity. All of this is done keeping in mind that the investor would like to optimize spend at this stage of the deal. Pricing is fixed, all-inclusive and a fraction of normal CDD pricing.
Would like to know more about this?
View Recent Project
Proactive Deal Generation
Leading Venture Capital and Private Equity investors understand the need to generate proprietary deals.
We leverage our deep knowledge of Healthcare sector to help clients generate proprietary deals through a process of
Mining key databases
Identifying potential targets that fit investor criteria around market attractiveness, profitability, ownership amongst others
Supporting investors in tracking/contacting identified target companies
At a minimum, this approach helps to set apart the investor & establish meaningful relationships with CEO/management well in advance of the formal deal process. It can also lead to a proprietary deal, which brings unique value to the investor.
Would like to know more about this?
View Recent Project
Sector Reviews
Private Equity or Venture Capital firms often spend time understanding key sectors much in advance of targets being actionable. For Venture Capital firms, this helps them understand the key market dynamics, challenges, new technologies and identify promising companies to track. For PE firms this allows them to have meaningful discussions with targets in this sector and this differentiate vs. other firms that are not as well prepared.
Our sector reviews cover
Industry (demand side and supply side) dynamics and challenges
Market sizing and growth
Regulatory status and Reimbursement overview
Emerging technologies
Key companies and their profiles
Product landscaping and current unmet needs
Other specific areas of interest for the investor
Would like to know more about this?
View Recent Project