Consulting Services for Healthcare Corporates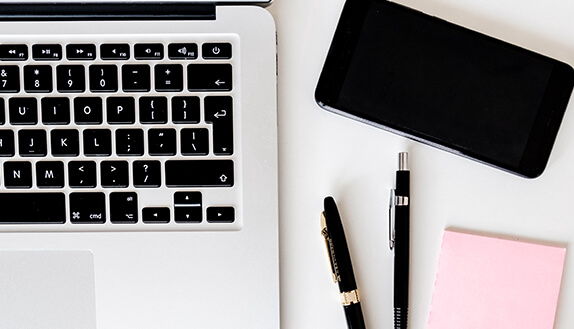 Strategy Consulting
Our expertise lies in recommending clients to successfully pursue growth opportunities through market share expansion, geographical expansion and launching products in adjacent markets.
Market share expansion could involve careful assessment of current and competitive pricing strategies, channel review and analysis and analysis of competitor product-solution bundles and assessing customer needs and perceptions.
Through our on-ground teams in Europe, US and Asia, we are able to advice clients on geographical expansion opportunities with a perspective on profitability and volume growth.
Leveraging our network of over 105,000 physicians, we are able to assess potential for new products and to recommend to client's adjacent markets where their core competencies can be leveraged and also where profitable opportunities can be tapped.
Market Entry and Revenue Growth Strategy
Both MedTech and pharmaceutical companies have relied on our analysis to make decisions on tapping into revenue pockets, entering new markets.
Our analysis involves extensive in-depth interviews with key stakeholders including physicians, purchasing managers, CEOs of hospitals and allied healthcare professionals. We also utilize our extensive industry network to gather insights from senior CXO-level industry professionals with deep experience in those markets.
Market Sizing and Forecasting
Market sizing involves using different methodologies including incidence-based models, company sales analysis, modelling adoption of new technologies and market share analysis. We adopt a rigorous modelling approach, validated through in-depth interviews to test the key assumptions.
Typical forecasting period could be from 5-10 years and taking into account key growth drivers, constraints in adoption, pricing, volumes, reimbursement in various relevant geographies. Historical growth trends are also taken into account to validate the forecasting model.
Customer Insights
Our team regularly conducts in-depth, interactive stakeholder interviews to glean insights into key markets. All interviews are conducted by team members who are experienced in conducting technical and commercial interviews with senior physicians, CEOs of hospitals and purchasing managers.
Our past experience includes
Gathering customer insights on planned product launch strategy including feedback on price elasticity, vendor selection process, tendering and other commercial insights
Customer panel for quarterly tracking of market share changes and projections for future quarter based on customer perceptions, competitor strategy and product launches