Consulting Services for Private Equity/Venture Capital Firms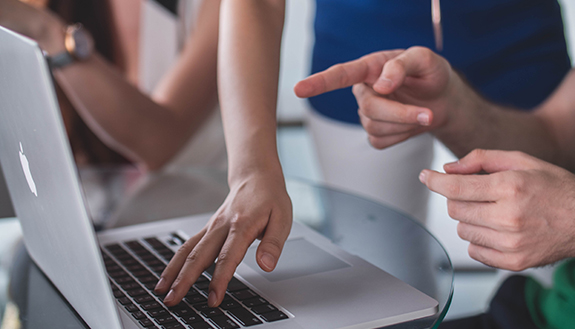 Commercial Due Diligence
Commercial due diligence covering market dynamics, price-volume trends, market growth, key purchase criteria, competitive positioning of target company and product portfolio, review of management business plan and growth strategy.
We have successfully executed commercial due diligence in following healthcare segments:
Medical devices and equipment
Pharma CDMOs and CROs
MedTech contract manufacturing
Healthcare IT
Specialty Pharmaceuticals
Branded and unbranded generics
We also offer early due diligence services to enable our Private Equity clients to make go, no-go decisions in a timely and cost-effective manner.
Proprietary Deal Generation
Leading Private Equity investors understand the need to generate proprietary deals.
We leverage our deep knowledge of healthcare sector to help clients generate proprietary deals through a process of
Generating a comprehensive mapping of relevant companies
Identifying potential targets that fit investor criteria
Supporting investors in tracking/contacting identified target companies
Our rigorous methodology and 'two set of eyes' quality approach has enabled private equity firms to generate proprietary deals for their platform and add-on investments in following segments:
Healthcare IT
Physician practices including dentists, ASCs, physiotherapy, dermatology, cardiology, GPs, veterinary, behavioral health clinics
CROs, CDMOs
Professional service organizations in regulatory, medical communications, consulting among others
Add-on deals in medical devices, specialty pharma
Sector Reviews
Our deep healthcare expertise has resulted in successful engagements with private equity firms to conduct comprehensive strategic reviews in chosen segments.
Our sector reviews cover
Industry (demand side and supply side) dynamics and challenges
Market sizing and growth
Product pools and value chain analysis
Level of differentiation in the segment
Regulatory and reimbursement overview
Future outlook in terms of growth, profitability for investors
Key target companies and their 'outside-in' profiles