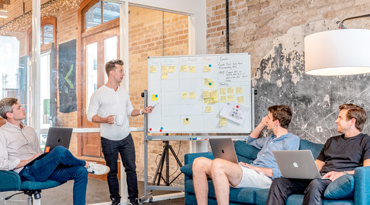 Early due diligence for a large Private Equity firm,leading to a quick no-go decision, helping the client to focus valuable resources on more promising deals
Client
London-based Private Equity fund, investing in large-cap companies with growth potential
Situation
The fund was evaluating a deal in the oncology space. The target company in question was profitable, niche global player in an oligopolistic market. The fund wanted insights to make an early go/no-go decision.
Our approach
Through extensive secondary research spanning 2 weeks, our team put together an overview of the industry, key dynamics impacting the future of the industry, profiles of competitive players, product landscape overview, how the products fit in the user workflow, regulatory/reimbursement status and key financials.
Through a couple of interviews with KOLs and industry experts we validated our findings & refined our data especially on matters like pricing, market shares. This was then presented & discussed with the client.
Results
Based on our research, the client got unique insights into the industry & opportunity that led them to drop the deal at an early stage, thus saving valuable resources/time to focus on other deals in the pipeline.