Bioprocess Containers Market Size, Share, Growth, Trends & Applications 2026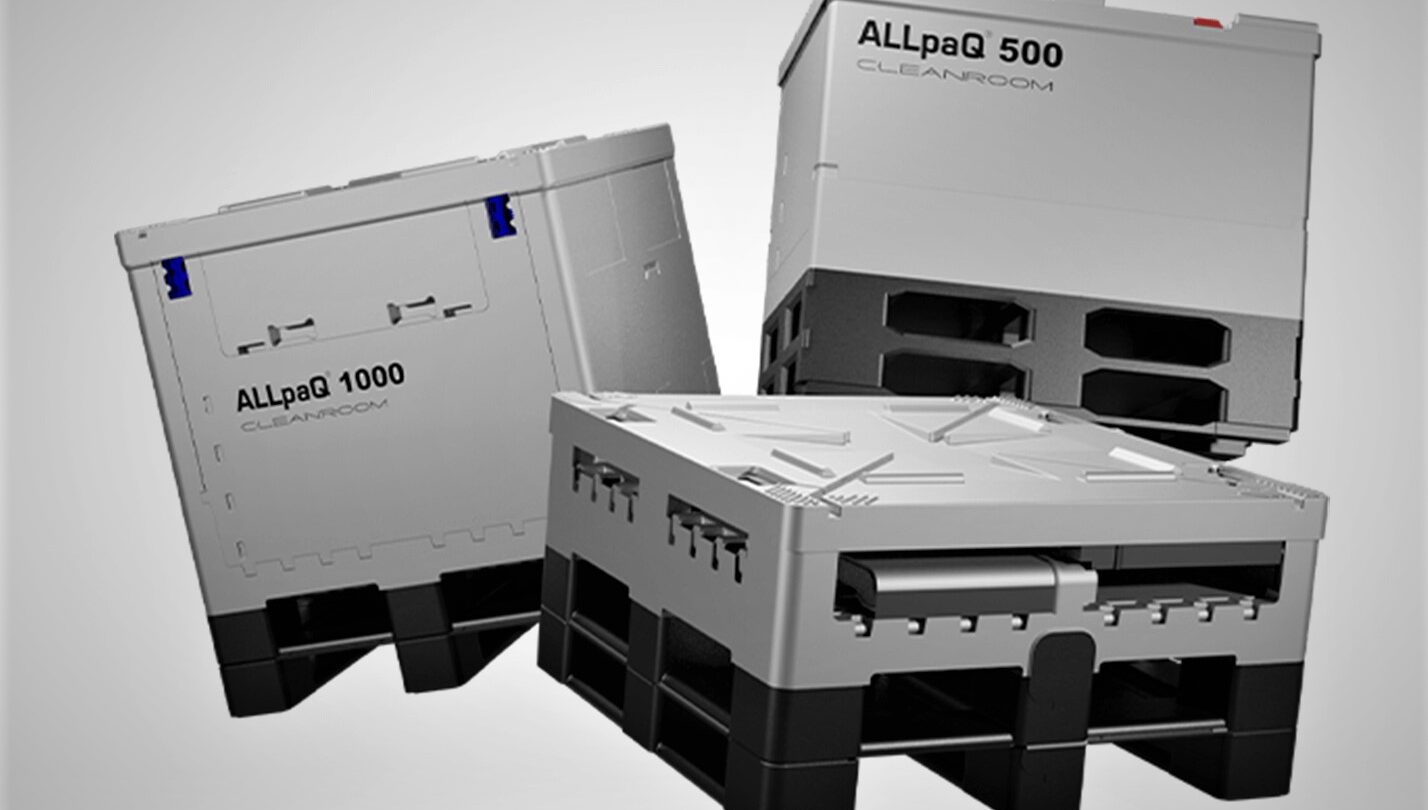 The Global Bioprocess Containers Market valued at $3 billion (2021), is set to witness a healthy growth rate of 27% by 2026.Major advantages of ready-to-use single-use bioprocess container systems, growing biologics & vaccines market, and increasing biopharmaceutical R&D are some of the key factors driving the market growth.
Bioprocess Containers (BPCs) are ready-to-use single-use flexible container systems for important liquid handling applications in biopharmaceutical and biomanufacturing operations.
Advantages of Ready-To-Use Single-Use Bioprocess Container Systems Fuels Its Demand
Over the years, there has been an increase in the adoption of single-use bioprocess containers (BPCs) because of their demonstrated performance, and cost- and time-saving benefits. Single-use technology (SUT) products are widely accepted for the manufacturing of vaccines and biologics. Some of the key benefits that are driving its demand are:
Operational Benefits & Reduced Risk of Cross-Contamination: Bioprocess container systems reduce the risk of cross-contamination. Moreover, the elimination of cleaning-in-place and sterilization-in-place (CIP/SIP) systems reduce setup, maintenance, and validation times, thereby enabling increased output
Ready Integration: Bioprocess container components work well in all stages in the production of therapeutic biologics and vaccines
Reduction in Cost of Goods Sold (COGS): Bioprocess container systems reduce capital investment and labor costs, which in turn leads to a reduction in COGS
Scalability: Bioprocess container systems are well suited for use from benchtop to production scale processes
High Development & Manufacturing Costs of Biologics Coupled With Its Patent Expiry Likely to Drive the Demand of Single-Use Bioprocessing Technologies
Biologics currently hold nearly half of the pharmacological market for oncology. By 2023, patents on nearly 20 oncology biologics are expected to expire. Patent expiry of biologics is expected to result in subsequent launch of biosimilar drugs. Application of single-use systems in biosimilar development is expected to bolster the demand of bioprocess containers.
The development of biologics including cell & gene therapies and therapeutic vaccines demand high sterility and therefore biologics are increasingly being manufactured using single-use equipment and consumables.
As the development and manufacturing costs of biologics are very high, companies operating in the market are increasingly focusing on techniques that are more cost-effective than traditional bio-manufacturing methods. In an endeavor to manufacture cost-effective products, several biopharmaceutical manufacturers are incorporating single-use bioprocessing technologies into their development processes.
 "Biopharmaceutical manufacturers use a range of bioprocess containers (BPCs) during the production and storage of biopharmaceuticals. The trend of "single-use" or "disposable" BPC technologies in the biopharmaceutical industry enables greater flexibility and better use of production facilities that are increasingly designed for multiple products."- Senior Director, Leading Bioprocess Container (BPC) Manufacturer, United States
Risk of Leachables from Single-use Bioprocess Containers – A Deterrent for Bioprocess Containers Market Growth
Single-use assembly products are made of processed plastic materials and they frequently face the risk of contamination from the container due to leachables.
Leachables are chemical compounds that migrate into the drug formulation from any product contact material (such as elastomeric, plastic, glass, stainless steel, or coating components) as a result of direct contact with the drug formulation under normal process conditions or accelerated storage conditions and are found in the final drug product.
Leachables from single-use bioprocess containers (BPCs) are a source of process-related impurities that have the potential to alter the product quality of biotherapeutics and affect patient health. However, despite these challenges, single-use technologies uptake is expected to grow as suppliers & end-users are working together on this issue. Proper risk assessments, characterization of extractable profiles according to more standardized protocols, toxicological assessments, leachable studies, and matured guidance guidelines are some of the mitigation steps undertaken by stakeholders to confront the problem of leachables.
Competitive Landscape Analysis: Bioprocess Containers Market
The Bioprocess Containers market is marked by the presence of key players such as Sartorius Stedim Biotech (France), Thermo Fisher Scientific (US), Danaher Corporation (US), Merck Millipore (Germany), and others.
Key Strategic Questions Addressed
What is the market size & forecast of the Bioprocess Containers Market?
What are historical, present, and forecasted market shares and growth rates of various segments and sub-segments of the Bioprocess Containers Market?
What are the key trends defining the market?
What are the major factors impacting the market?
What are the opportunities prevailing in the Bioprocess Containers market?
Which region has the highest share in the global market? Which region is expected to witness the highest growth rate in the next 5 years?
Who are the major players operating in the Bioprocess Containers market?
What are the key strategies adopted by players?
The study has been compiled based on the extensive primary and secondary research.
Secondary Research (Indicative List)

Primary Research
To validate research findings (market size & forecasts, market segmentation, market dynamics, competitive landscape, key industry trends, etc.), extensive primary interviews were conducted with both supply and demand side stakeholders.
Supply Side Stakeholders:
Senior Management Level: CEOs, Presidents, Vice-Presidents, Directors, Chief Technology Officers, Chief Commercial Officers
Mid-Management Level: Product Managers, Sales Managers, Brand Managers, R&D Managers, Business Development Managers, Consultants
Demand Side Stakeholders:
Stakeholders in Pharmaceutical & Biopharmaceutical Companies, CROs & CMOs, and Academic & Research Institutes.
Breakdown of Primary Interviews

Market Size Estimation
Both 'Top-Down and Bottom-Up Approaches' were used to derive market size estimates and forecasts
Data Triangulation
Research findings derived through secondary sources & internal analysis was validated with Primary Interviews, Internal Knowledge Repository and Company's Sales Data