Blood Collection Devices Market – Adoption Of Liquid Biopsy Tests
written by Medi-Tech Insights, Tuesday, August 2nd, 2022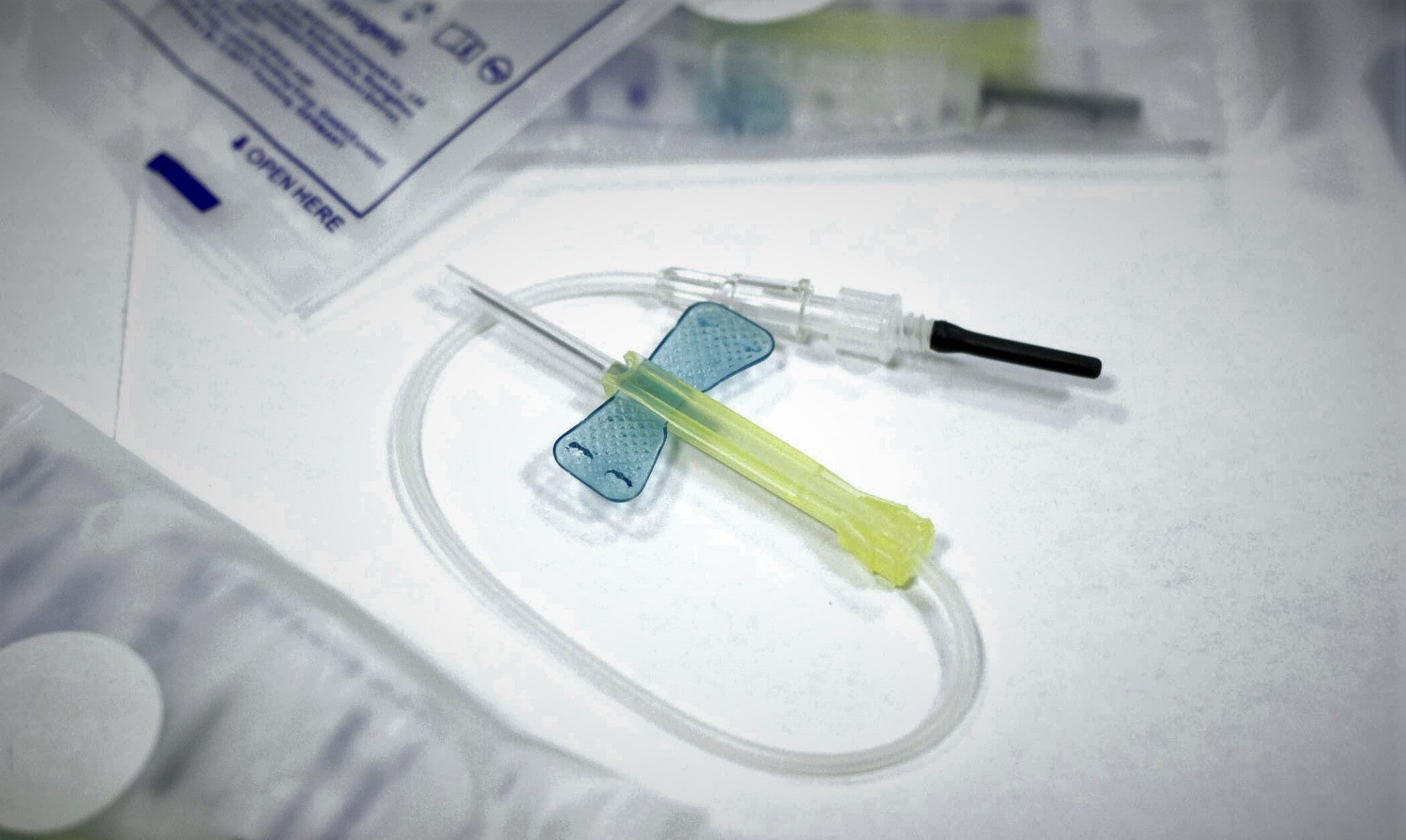 The Global Blood Collection Devices Market is set to witness a CAGR of 7% from 2021 to 2026. Rising cases of trauma and accidents, increasing surgical procedures globally, rapid growth in infectious diseases, government initiatives for blood donations, and growing adoption of liquid biopsy tests are some of the key factors driving the Global Blood Collection Devices Market.
DESCRIPTION
Blood collection or removal of blood can be done in many different ways such as arterial sampling, venipuncture, and fingerstick sampling. Blood samples and other biological samples must be collected in order to fully understand, prevent, and cure diseases. Additionally, blood is also collected from the donor by blood donation process which is further separated into different components of blood as per the requirement during transfusion procedures.
New product development to boost adoption of Blood Collection Devices Market
Continuous development in blood collection devices have enabled to develop efficient products with artificial intelligence (AI), ultrasound-guided 3D reconstruction, ease-to-use at home collection, and large-volume safe blood collection, among others. Some of the new product developments are listed below:
In May 2022, Vitestro launched its advanced autonomous venipuncture blood collection device that combines artificial intelligence (AI) with robotic needle insertion and ultrasound-guided 3D reconstruction, ensuring safe and precise blood collection.
In May 2022, Labcorp launched at-home collection device from Weavr Health, a diagnostics company, through Labcorp OnDemand that measures HbA1c from a small blood sample for diabetes risk testing.
In April 2022, Owen Mumford Ltd launched a portfolio of three venous blood collection devices under its Unistik brand. These three devices, namely, Unistik ShieldLock, Unistik ShieldLock Ultra, and Unistik VacuFlip are designed to draw large volumes of blood safely, minimizing the risk of needlestick injury (NSI).
In February 2022, Streck launched RNA Complete BCT, a new blood collection tube that maintains draw time cell-free RNA concentration for up to seven days when stored at room temperature providing a convenient method for sample collection, storage, and transport.
Investments and collaborations to fuel Blood Collection Devices Market Growth
Market players in the global blood collection devices market are constantly focusing on investments and collaborations for advancements in new blood collection technologies. Such advancements tend to provide competitive edge to manufacturers. Some of the recent developments are listed below-
In May 2022, Becton, Dickinson and Company extended its collaboration with Babson Diagnostics to continue research and development of blood collection devices that are less-invasive, more convenient, and enable self-collection.
In December 2021, Tasso has secured a funding of $100 million to scale-up the production and commercialization of its simplified 'OnDemand' blood collection devices. Tasso's OnDemand devices take blood from skin through capillaries using push-button hardware that is attached to the upper arm.
In May 2019, Velano Vascular has secured an investment of $10 million from Intermountain Healthcare to fuel the commercialization of its vascular access solutions including a needle-free blood collection device.
Issues related to blood collection devices – A Deterrent for Blood Collection Devices Market Growth
Although blood collection devices market has a number of growth drivers, there are certain issues related to these devices which are expected to hinder the market growth. These include incomplete sealing leading to microbial contamination and chemical interference of tubes with tests, among others. Such issues lead to undesirable outcomes of these devices. Some of the instances resulting in product recall are listed below-
In November 2021, Velano Vascular initiated a Class 2 device recall for its PIVO Blood Collection Device due to incomplete sealing of this device causing microbial contamination breaching the sterile barrier.
In June 2019, Becton Dickinson & Company initiated a Class 2 device recall for 83 units of BD Vacutainer PST Gel and Lithium HeparinN (LH) Blood Collection Tubes due to false elevation of carboxyhemoglobin (COHb) results when used with IL GEM 4000 instrument.
In May 2018, Becton, Dickinson and Company issued a recall for over 982 million venous blood collection tubes which were chemically interfering with the tests that use anodic stripping voltammetry (ASV).
Some of the other restraints to the blood collection devices market growth include high cost of automated blood collection devices and complexities in storage and transport. Irrespective of these issues, the blood collection devices market is expected to grow at a significant rate due to increased focus of market players on new product development. Substantial advancements in terms of combining AI, ultrasound-guidance, and extended storage time, among others, are expected to further drive the blood collection devices market growth.
Competitive Landscape Analysis: Blood Collection Devices Market
The blood collection devices market is marked by the presence of key players such as Becton, Dickinson and Company (US); Terumo BCT (US); Haemonetics Corporation (US); Grifols, S.A. (Spain); Fresenius Kabi AG (Germany); and others.
TABLE OF CONTENTS
Key Strategic Questions Addressed
What is the market size & forecast of the Blood Collection Devices Market?
What are historical, present, and forecasted market shares and growth rates of various segments and sub-segments of the Blood Collection Devices Market?
What are the key trends defining the blood collection devices market?
What are the major factors impacting the blood collection devices market?
What are the opportunities prevailing in the market?
Which region has the highest share in the global market? Which region is expected to witness the highest growth rate in the next 5 years?
Who are the major players operating in the blood collection devices market?
What are the key strategies adopted by players operating in blood collection devices market?
METHODOLOGY
The study has been compiled based on the extensive primary and secondary research.
Secondary Research (Indicative List)

Primary Research
To validate research findings (market size & forecasts, market segmentation, market dynamics, competitive landscape, key industry trends, etc.), extensive primary interviews were conducted with both supply and demand side stakeholders.
Supply Side Stakeholders:
Senior Management Level: CEOs, Presidents, Vice-Presidents, Directors, Chief Technology Officers, Chief Commercial Officers
Mid-Management Level: Product Managers, Sales Managers, Brand Managers, R&D Managers, Business Development Managers, Consultants
Demand Side Stakeholders:
Stakeholders in Public and Private Hospitals, Government Authorities, Blood Donation Centers, Diagnostic Laboratories, and Clinics.
Breakdown of Primary Interviews

Market Size Estimation
Both 'Top-Down and Bottom-Up Approaches' were used to derive market size estimates and forecasts.
Data Triangulation
Research findings derived through secondary sources & internal analysis were validated with Primary Interviews, Internal Knowledge Repository, and Company Sales Data.
SAMPLE DELIVERABLES