Cell and Gene Therapy CDMO Market Report 2025 – Funding by Venture Capitalists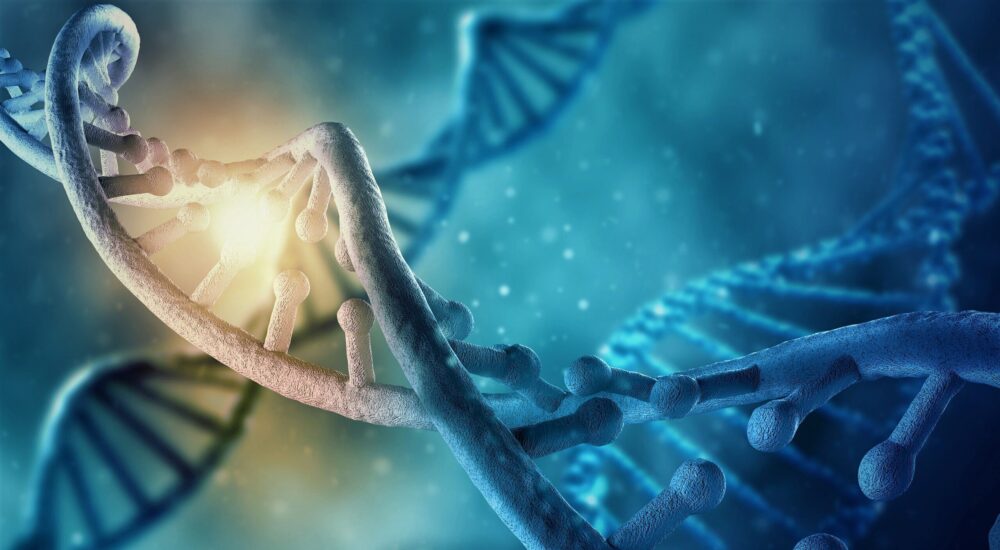 The global Cell and Gene Therapy CDMO market is anticipated to witness a CAGR of ~25% to reach $5 billion by 2025, driven by growing burden of cancer and other targeted diseases, rapidly expanding research on cell and gene therapies and robust CGT pipeline, substantial funding by venture capitalists and technological innovations.
The development and approval of CAR-T cell therapies such as Kymriah and Yescarta and their success in combating hematological malignancies, has further boosted investment in CGT. Robust CGT pipeline with growing number of product approvals, strong support from large pharma and biotech, and consistent investor enthusiasm (~$20 bn raised in 2020) is set to boost the demand for CGT services. A growing pipeline of therapies are nearing regulatory decisions. Out of 1,220 ongoing clinical trials in 2020, 152 were in Phase 3 — FDA and EMA predict approval of 10-20 cell and gene therapies each year by 2025.
Growing Demand for Full-service/One-stop-shop CDMOs
Full-service CDMOs that can assist with both development and manufacturing are in utmost demand. Much of the gene therapy development as of late has been from smaller biotech companies or research universities who rely on CDMOs from preclinical development through packaging. Big pharma and biopharma companies also prefer a full-service CDMO to speed up the timeline and free up resources to focus on innovation and marketing.
"There is growing demand for Cell and Gene Therapy CTDMOs who can offer integrated development, manufacturing, and testing services. For cell and gene therapy companies, outsourcing manufacturing and testing operations to a capable CTDMO can reduce development timelines, provide supplementary capacity, and ultimately control costs."-  Senior Director, Tier 1 CGT CDMO, US
Greater Focus on Long-term Strategic Collaborations
Cell and gene therapy industry has witnessed multi-fold rise in the number of collaborations between manufacturers/innovators and CDMOs in the form of joint ventures, manufacturing agreements, licensing agreements, service alliances etc. For instance, in April 2021, AavantiBio partnered with Catalent to support the development and manufacturing of AavantiBio's gene therapies. Also, recent M&A activity reflects growing interest in cell & gene therapy market. Ex. Astellas acquired Audentes Therapeutics for $3 bn (Jan 2020), Roche acquired Spark Therapeutics for $4.8 bn (Dec 2019) to expand into CGT.
Substantial Outsourcing in CGT Industry due to Lack of Internal Capabilities
The current level of outsourcing in CGT exceeds 60% which is far above the level of outsourcing seen in overall pharma/biologics field. Cell & Gene therapy is a complex field requiring high level of expertise. Also, it has costly production and different manufacturing process/infrastructure requirements as compared to traditional small molecules. Big pharma currently lacks production-ready infrastructure and are increasingly looking for CGT CDMOs to enter/expand their presence in fast-growing CGT market. Moreover, rising influx of small biotechs in the market with limited/no manufacturing capabilities and/or development expertise further provides growth opportunities for CGT CDMOs. With only ~150 CMOs having CGT capabilities, such demand supply gap offers ample growth potential for CDMOs with CGT capabilities.
North America is the Largest and Fastest Growing Region
North America is the largest and fastest growing cell & gene therapy (CGT) CDMO market. It is expected to continue its dominance in the coming 5 years owing to growing manufacturing capacity for CGTs, favorable regulatory approval process, growing cell and gene therapy approvals per year, and strong product pipeline of CGTs in the U.S. The regulatory approval process in the US is evolving and becoming favorable for innovators for developing cell and gene therapy products. The U.S. FDA is designating orphan drug status, breakthrough designation, accelerated approvals, and regenerative medicine advanced therapy (RMAT) designations for cell and gene therapies to expedite the approval process.
Competitive Landscape Analysis: Cell and Gene Therapy CDMO Market
The cell & gene therapy (CGT) CDMO market is marked by presence of both established players and several small and mid-sized players. Some of the leading players include Lonza, Catalent, Patheon, Wuxi Advanced Therapies and Charles River Laboratories. Other promising players include Vive Biotech, SK Bioscience, Fujifilm, Vibalogics, Exothera, Takara, Oxford Biomedica, Viralgen, AGC Biologics, among several others.
Key Strategic Questions Addressed
What is the market size & forecast of cell & gene therapy (CGT) CDMO market?
What are historical, present, and forecasted market shares and growth rates of various segments and sub-segments of CGT CDMO market?
What are the major growth drivers, restraints/challenges impacting the market?
What are the opportunities prevailing in the cell & gene therapy (CGT) CDMO market?
Which region has the highest share in the global market? Which region is expected to witness highest growth rate in the next 5 years?
Who are the major players operating in the market? How is the competitive positioning of key players?
What are the key strategies adopted by players in cell & gene therapy (CGT) CDMO market?
The study has been compiled based on the extensive primary and secondary research.
Secondary Research (Indicative List)

Primary Research
To validate research findings (market size & forecasts, market segmentation, market dynamics, competitive landscape, key industry trends, etc.), extensive primary interviews were conducted with both supply and demand side stakeholders.
Supply Side Stakeholders:
Senior Management Level: CEOs, Presidents, Vice-Presidents, Directors, Chief Technology Officers, Chief Commercial Officers
Mid-Management Level: Product Managers, Sales Managers, Brand Managers, R&D Managers, Business Development Managers, Consultants
Demand Side Stakeholders:
Stakeholders in Pharma, Biotech, Academic Research Institutes & Other End Users.
Breakdown of Primary Interviews

Market Size Estimation
Both 'Top-Down and Bottom-Up Approaches' were used to derive market size estimates and forecasts.
Data Triangulation
Research findings derived through secondary sources & internal analysis was validated with Primary Interviews, Internal Knowledge Repository and Company's Sales Data.