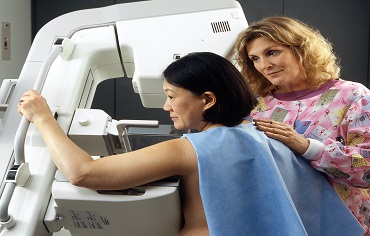 Women's health is frequently side-lined as a niche market. Historically too, there has not been a specific women-oriented tech market.
Also, the companies which manufactured and marketed products explicitly aimed at women consumers have failed. However, currents are changing and this can be attributed to the rise of the 'she-conomy'. Women are now playing a pivotal role across the healthcare continuum as consumers, decision makers, healthcare professionals & caregivers. Many startups and companies have realized the gap left and this resulted in the emergence of FemTech.
FemTech is defined as software, diagnostics, products and services that leverage technology to improve women's health. It involves the use of digital health to positively impact women's health and wellbeing.
Click Below To Download