Flow Cytometry Market Size, Share, Growth Drivers, Trends & Forecasts 2026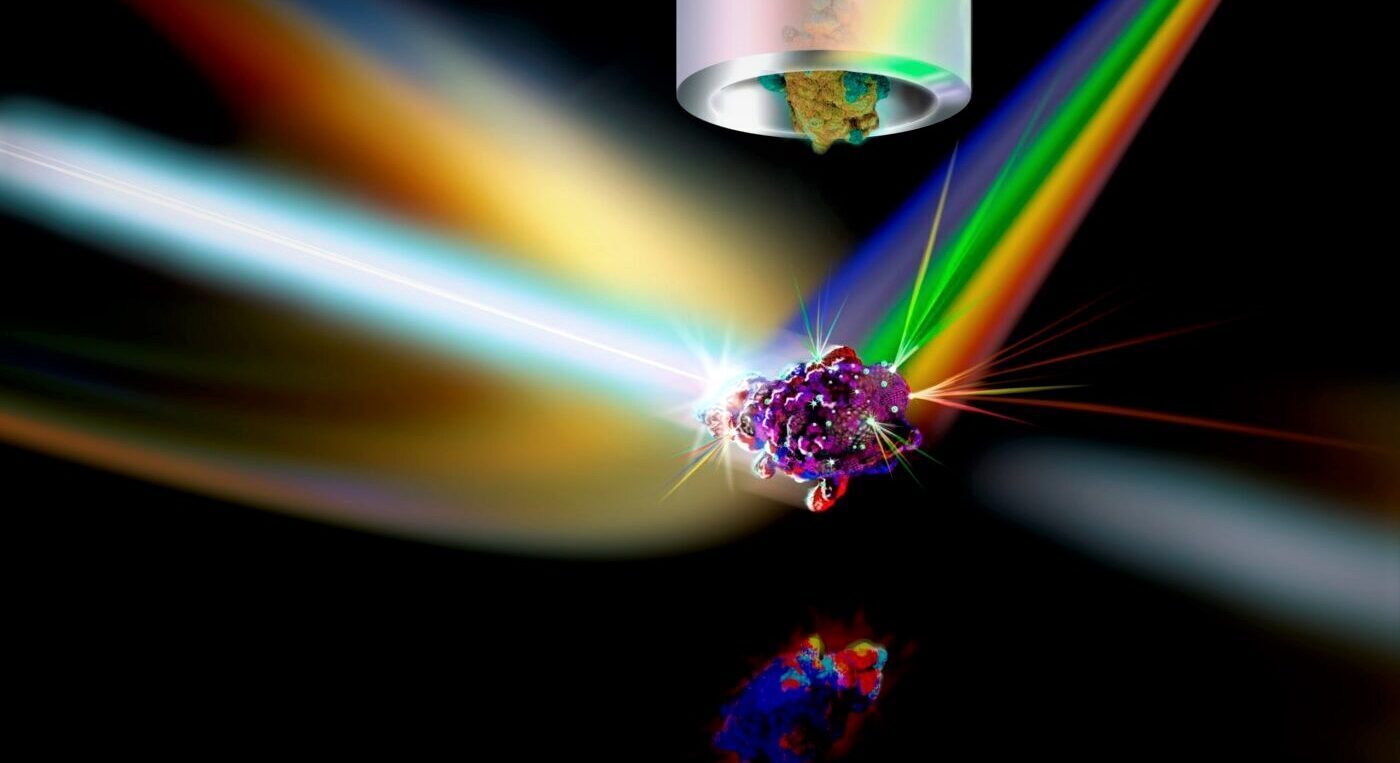 The Global Flow Cytometry Market is expected to grow at a rate of 8% to reach ~$11billion by 2026. High incidence and prevalence of HIV/AIDS and cancer, growing focus on immunology and immuno-oncology research, advent of AI platforms in flow cytometry workflows, increase in R&D investment to develop multicolor assays and advanced reagents are some of the key driving factors driving the market growth. However, higher costs of flow cytometry products is still a major constraint for the growth of the flow cytometry market.
Flow Cytometry is a technique used to detect and measure physical and chemical characteristics of a population of cells or particles usually suspended in a fluid using a laser beam. The technique helps in understanding the structure and composition of cells for chromosome analysis, cancer diagnosis, protein expression, diagnosis of diseases and hematological malignancies.
Most common types of flow cytometry-based proliferation assays are cell-based and bead-based assays. Today, cell-based assays are used in more than half of all high-throughput drug screenings for target validation and ADMET (absorption, distribution, metabolism, elimination and toxicity) in the early stage of drug discovery due to its enhanced accuracy and portability. On the other hand, Bead-based assays are used to study infectious diseases. Owing to advancements in molecular engineering and monoclonal antibody production, the demand for these assays is expected to rise in the coming years.
Furthermore, improvements in fluorescent dyes, advancements in multicolor flow cytometry(which finds extensive applications in new drug development), development of advanced reagents and AI based software platforms and algorithms are fueling the growth of the market.
Growing Adoption of Flow Cytometry in Stem Cell Research
Flow cytometry and cell sorting are critical tools in stem cell research. Recent advances in flow cytometric hardware, reagents and software have synergized to permit the stem cell biologist in better identifying and isolating rare cells based on their immunofluorescence and light scattering characteristics. In contrast to other methods, such as Western blot and cellular imaging, multicolor flow cytometry enable researchers to interrogate heterogeneous cell populations and analyze their subpopulations. By multiple fluorescent-labeled antibodies, researchers can obtain robust data and population-based statistics on differentiating stem cell cultures and isolate stem cells and their derivatives from primary tissue and diverse in-vitro populations.
There has been extraordinary growth in stem cell research and related applied clinical practices. The current flow cytometry applications in clinical research include emphasizing immunophenotyping, enumerating reticulocyte, reticulated platelet, multiple drug resistance assays, cell function assays and apoptosis. Stem cell-based therapies are also being recommended to manage or treat COVID-19 infections. The growing market penetration in stem cell research, adoption of recombinant DNA technology for antibody production, and evolution of tandem flow cytometry technologies is expected to open growth opportunities in the market.
"Flow Cytometry is turning researchers into molecular detectives and helping them to delve into the depths of diseases. It allows researchers and scientists to probe the more complex and transient cellular changes that underpin the course of disease and responses to treatment, helping them better select the right drug target". 
- Senior Director, Data Sciences & Quantitative Biology, Pharmaceutical & Biotechnology Company, United States
Rise in Chronic Disease Increases Flow Cytometry Utilization
Rising prevalence of chronic diseases such as cancer, HIV/AIDS, hematological malignancies and others is fueling the growth of the global flow cytometry market. Flow cytometry is considered an efficient tool for clinical diagnosis of these diseases. The developments in immunology and other areas of cancer research have immensely contributed to the use of flow cytometry. Growing preference by health specialists to use allergenic and autologous stem cell therapies instead of radiation and chemotherapies is another key factor driving the market. Rising R&D investment by biotech and biopharma companies to introduce new technologies is also expected to propel the global flow cytometry market.
North America Leads in terms of Adoption of Flow Cytometry Market
North America dominates the global flow cytometry with >40% share, followed by Europe. Growing research activities, well-established infrastructure, rising drug discovery development and presence of leading pharmaceutical companies in this region are some of the key factors driving the market growth.
In Asia Pacific, emerging economies like India and China are anticipated to grow significantly over the forecast period. Improving research infrastructure, adoption of latest technology and government support for the establishment of the pharmaceutical industry is likely to fuel the demand of flow cytometry market in this region.
Competitive Landscape Analysis: Flow Cytometry Market
Some of the prominent players operating in this market are Becton, Dickinson and Company, Danaher Corporation, Thermo Fisher Scientific, Inc., Luminex Corporation, Agilent Technologies, Inc., Sony Group Corporation, Bio-Rad Laboratories, Inc., Miltenyi Biotec GmbH, Apogee Flow Systems Ltd., BioMérieux S.A., Cytek Biosciences, Inc., NanoCellect Biomedical, Inc., among others.
Covid-19 Impact on Flow Cytometry Market
Significant progress has been made in Covid-19 diagnostic and therapeutic areas. Research institutes and biopharmaceutical companies all across the globe are conducting extensive research activities for the development of new vaccines and therapies. Rising number of clinical trials for new drug development have created a huge demand for flow cytometry solutions for research applications, which in turn is expected to drive the flow cytometry market.
Key Strategic Questions Addressed
What is the market size & forecast of Flow Cytometry market?
What are historical, present, and forecasted market shares and growth rates of various segments and sub-segments of Flow Cytometry market?
How has Covid impacted the Flow Cytometry market?
What are the major growth drivers, restraints/challenges impacting the market?
What are the opportunities prevailing in the Flow Cytometry market?
How is the investment landscape?
Which region has the highest share in the global market? Which region is expected to witness highest growth rate in the next 5 years?
Who are the major players operating in the market? How is the competitive positioning of key players?
Who are the new players entering the Flow Cytometry market?
What are the key strategies adopted by players?
The study has been compiled based on the extensive primary and secondary research.
Secondary Research (Indicative List)

Primary Research
To validate research findings (market size & forecasts, market segmentation, market dynamics, competitive landscape, key industry trends, etc.), extensive primary interviews were conducted with both supply and demand side stakeholders.
Supply Side Stakeholders:
Senior Management Level: CEOs, Presidents, Vice-Presidents, Directors, Chief Technology Officers, Chief Commercial Officers
Mid-Management Level: Product Managers, Sales Managers, Brand Managers, R&D Managers, Business Development Managers, Consultants
Demand Side Stakeholders:
Stakeholders in Academic & Research Institutes, Pharmaceutical & Biotechnology Companies, Clinical Laboratories, Hospitals and Other End Users
Breakdown of Primary Interviews

Market Size Estimation
Both 'Top-Down and Bottom-Up Approaches' were used to derive market size estimates and forecasts
Data Triangulation
Research findings derived through secondary sources & internal analysis was validated with Primary Interviews, Internal Knowledge Repository and Company's Sales Data