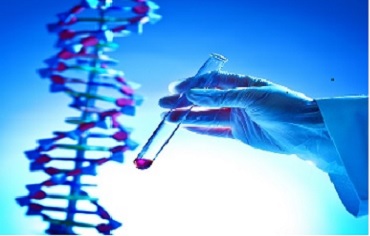 Gene therapy is a technique that uses genes for prevention or treatment of genetic disorders. It replaces a faulty gene or adds a new gene to cure disease or improve body's ability to fight disease. Gene therapy holds promise for treating a wide array of diseases such as cancer, cystic fibrosis, heart disease, diabetes, hemophilia and AIDS.
In the gene therapy market, there are approximately 370+ unique companies with development-stage candidates. The group includes biotech, emerging pharma, mid pharma, and big pharma companies. The gene therapy marketplace is marked by presence of very small players too who are only working on one or two therapies while there are active companies with larger pipelines totalling over a dozen programs.
Gene therapy finds application in oncological disorders, cardiovascular diseases, neurological disorders, rare diseases, infectious diseases, among others. Oncological disorders and rare diseases are top two applications of gene therapy. Maximum number of companies are having their product pipeline in these two application areas.
Key gene therapies under development are for treatment of cancer, hemophilia, heart disease, rare eye diseases, Duchenne muscular dystrophy (DMD), retinal diseases, fatal muscle condition, Huntington's disease, Parkinson's, ALS (Lou Gehrig's disease), among others.
Click Below To Download