Medical Image Analysis Software Market – Adoption of Diagnostic Imaging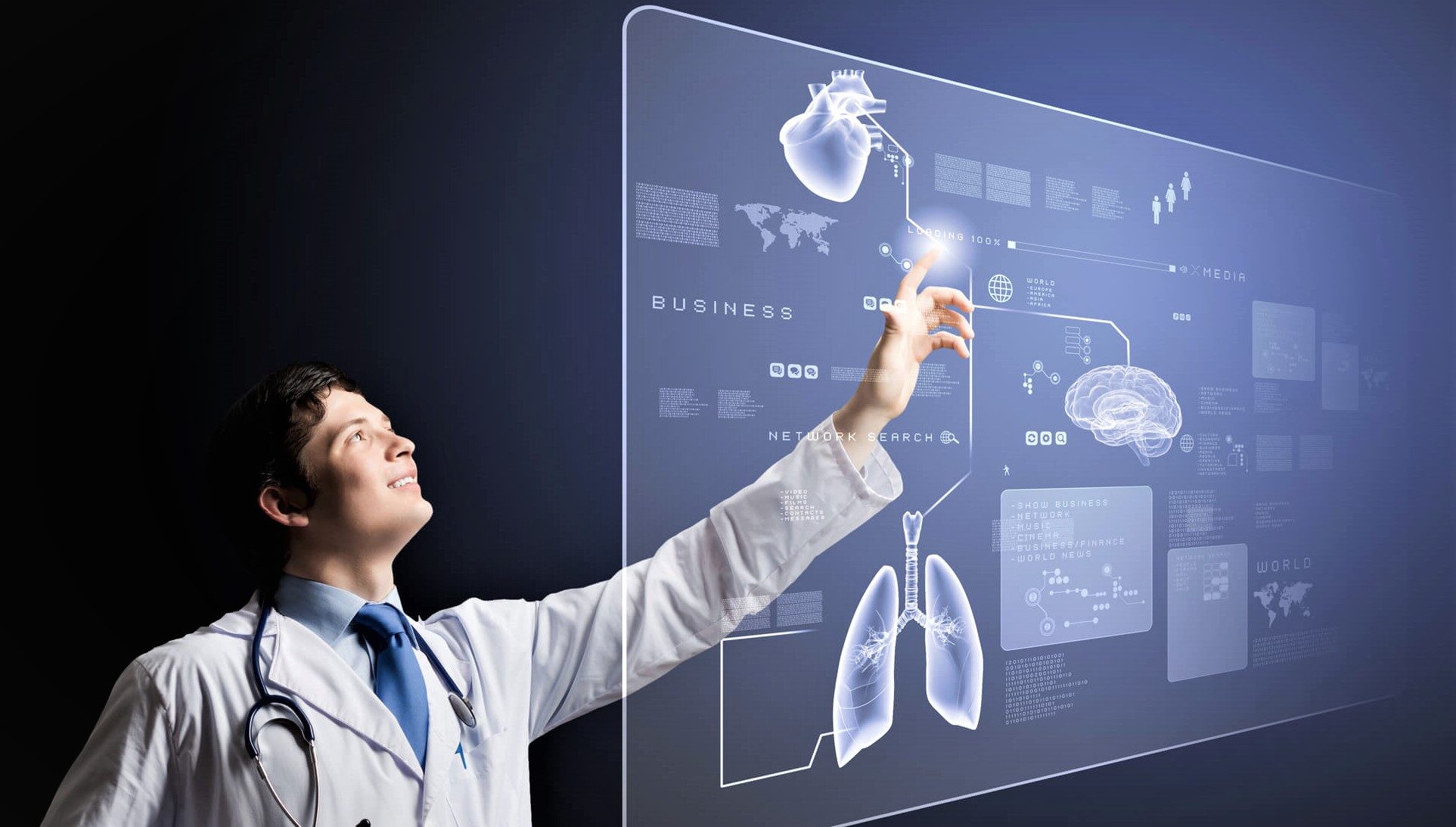 The global medical image analysis software market is valued at $3 billion in 2021 and is expected to grow at a CAGR of >10% during the forecast period, driven by technological advancements, growing adoption of diagnostic imaging systems and rising volume of images generated, and lack of trained radiologists.
Medical image analysis software uses deep learning algorithms to read and evaluate images.
Growing Volume of Medical Images Coupled with Shortage of Radiologists
Medical images make up ~90% of the data in healthcare and more than 95% of it goes unanalyzed or unused. The number of images generated globally increases every year and this trend is likely to continue, as growing number of people will gain access to better medical care. Growing volume of images puts pressure on radiologists. This issue further intensifies with the shortage of trained radiologists across the globe. This in turn drives the adoption of medical image analysis software which helps increase the speed and accuracy of analysis thereby reducing report turnaround time. However, flawed, incomplete or poor-quality images can pose challenge to efficiently make use of this software.
Technological Advancements in Medical image analysis software market
While medical imaging analysis software can definitely reduce radiologist workload, it is not yet capable to entirely replace the radiologist. The medical image analysis software has evolved to include multiple imaging modalities such as MRIs, CT scans, ultrasound and nuclear medicine. Moreover, the companies in this field are putting effort to improve analytic abilities of medical imaging software so as to create software capable of independently detecting clinical anomalies in medical images. For instance, in Sep 2021, Israel based Aidoc partnered with Subtle Medical to bring end-to-end AI solutions to medical imaging.
Growth Opportunities in Oncology & Mammography Application Areas
There is wide scope of application of medical image analysis software in areas like oncology, cardiology, orthopedics, dentistry, mammography and neurology. While cardiology acquires substantial share of the medical image analysis software market in terms of application, adoption of this software in mammography and oncology areas is likely to witness significant growth in the coming years.
Hospitals and Diagnostic Centers Leads the Adoption
"Hospitals are the major end-users of medical image analysis software, followed by diagnostic centers. This is mainly attributed to huge installed base of diagnostic imaging systems, significant patient inflow and budget for installing such software to reduce physician/radiologist workload." - VP, Sales & Marketing, Leading Supplier, US
Regional Trends: Medical image analysis software market
According to American College of Radiology, the diagnostic imaging industry has expanded over a decade due to the population being covered under Medicare, particularly for expensive techniques such as CT, MRI, and PET. North America dominates the medical image analysis software market attributed to presence of well-established healthcare facilities with advanced diagnostic imaging equipment, supportive healthcare IT infrastructure and government regulations, and presence of leading companies in this field in the US.
Competitive Landscape: Medical image analysis software market
The global medical image analysis software market is fragmented. Some of the key players operating in this market are GE Healthcare, Philips Healthcare, Siemens Healthineers, AQUILAB, Agfa Healthcare, IBM, MIM Software Inc., Canon Medical Systems, Xinapse Systems, ContextVision, Quantib B.V., Mirada Medical Limited, Neusoft Medical Systems, INFINITT Healthcare, Oxagile, Esaote, Lunit, Aidoc, ChironX, Contextflow, 4Quant, Qure, Methinks, AnalyzeDirect and ScienceSoft.
Key Strategic Questions Addressed
What is the market size & forecast of Medical Image Analysis Software market?
What are historical, present, and forecasted market shares and growth rates of various segments and sub-segments of Medical Image Analysis Software market?
How has covid impacted the Medical Image Analysis Software market?
What are the major growth drivers, restraints/challenges impacting the market?
What are the opportunities prevailing in the Medical Image Analysis Software market?
Which region has the highest share in the global market? Which region is expected to witness highest growth rate in the next 5 years?
Who are the major players operating in the market? How is the competitive positioning of key players?
What are the key strategies adopted by players?
The study has been compiled based on the extensive primary and secondary research.
Secondary Research (Indicative List)

Primary Research
To validate research findings (market size & forecasts, market segmentation, market dynamics, competitive landscape, key industry trends, etc.), extensive primary interviews were conducted with both supply and demand side stakeholders.
Supply Side Stakeholders:
Senior Management Level: CEOs, Presidents, Vice-Presidents, Directors, Chief Technology Officers, Chief Commercial Officers
Mid-Management Level: Product Managers, Sales Managers, Brand Managers, R&D Managers, Business Development Managers, Consultants
Demand Side Stakeholders:
Stakeholders in Hospitals, Diagnostic Centers & Other End Users.
Breakdown of Primary Interviews

Market Size Estimation
Both 'Top-Down and Bottom-Up Approaches' were used to derive market size estimates and forecasts
Data Triangulation
Research findings derived through secondary sources & internal analysis was validated with Primary Interviews, Internal Knowledge Repository and Company's Sales Data