Private equity in Europe – 2019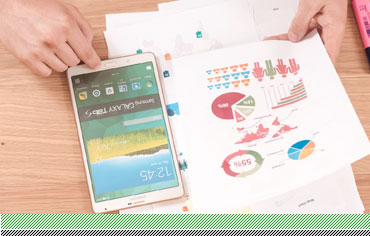 Private equity in Europe – 2019
As 2019 draws to a close, we wanted to reflect on the Private Equity activity in Healthcare in Europe.
Private Equity is increasingly making its presence felt in the European healthcare market
Over the last decade, there have been 1500+ transactions in the healthcare space in Europe amounting to total deal value of €85+ billion involving financial investors.
The pace of M&A activity has accelerated over the last few years as Private Equity funds are attracted to the secular growth trends in healthcare, which combined with fragmented markets, leave ample room for growth & consolidation.
Last 12 months alone saw 185 announced/closed transactions with total deal value of €15+ billion and though one transaction skewed the deal value in 2019, healthcare deal flow across Europe continued to be strong in 2019.
Click Below To Download