PE and VC 2020 Healthcare review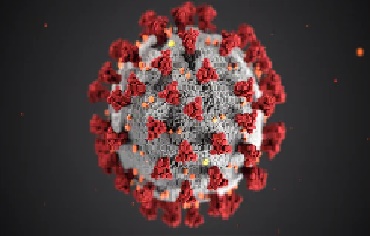 PE and VC 2020 Healthcare review
Despite the challenging year, Healthcare M&A activity has been fairly resilient in 2020. 3000+ deals were announced in 2020, totaling a transaction value of $ 215 billion. Healthcare M&A activity has been strong across various sub-sectors with biotechnology/pharma deals especially being resilient throughout the global pandemic. While healthcare sector is largely seen by investors as cyclical-proof, this crisis has been a combined economic & health crisis, presenting a true stress test for many businesses.
Healthcare businesses catering to elective demand have been negatively impacted by the multiple lockdowns & regulations across the globe, but we see a strong recovery happening in various countries where restrictions have been partially lifted. In many respects, this is not a surprise, as most healthcare demand is non-discretionary over the medium term.
Private equity and Venture funds have traditionally been big participants in the M&A activity within the healthcare market.
Private equity funds typically focus on more mature assets where Healthcare Services and MedTech have been areas of focus. Healthcare services include not only provider services like outpatient clinics, hospitals but also areas like CDMO, Pharma communication/regulatory services. In addition to this, PE has been focusing on mature sub-segments within Digital Health in the past 5 years. MedTech now contributes to over 15% of PE portfolio investments & holds ample opportunities for investors.
Venture funds have been largely focused on Biotechnology & with some mega-exits in 2020, this trend is likely to continue. Digital Health, specifically telehealth has seen a quantum leap in investments from venture funds with a 39% increase in 2020 Vs 2019.
Investors have been involved in quarter of Healthcare deals historically with the trend continuing in 2020 as well, with some important differences as we will note later in this section. Essentially 2020 has been a year of exits much more than PE investing in mega-deals. VC investment has continued throughout 2020 with Digital Health emerging as a hot area.
Click Below To Download